This article explains how a regular guest, who pays monthly for their room bookings, can add a new booking.
This way of making a booking is only applicable if the following applies:
A) You are a verified guest of a facility that manages its bookings through SpacetoCo. This means you have filled out the online form and opted to be charged by card or direct debit for your monthly bookings.
B) Your facility has granted you permission to make new bookings that will be added to your monthly invoices.
If you are not paying monthly for your bookings and would like to make a casual booking where you pay upfront, check out this article: How can I make a new Casual Booking.
How to add a new regular booking
Step 1
Head to
www.spacetoco.com
and log into your SpacetoCo Dashboard. The log in button is in the top right of the site. If you're already logged in, just click Dashboard.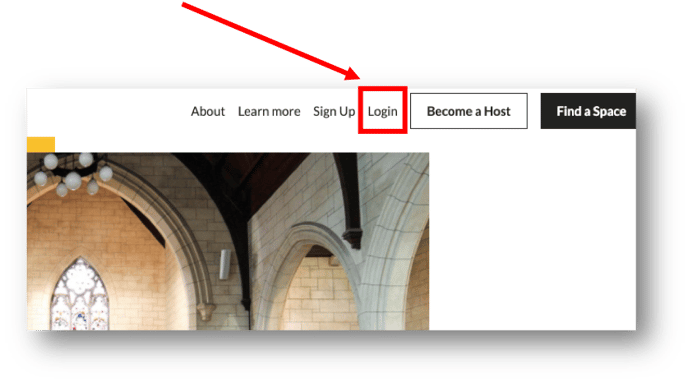 Step 2
In your dashboard, click the yellow button at the top labeled 'New Booking +'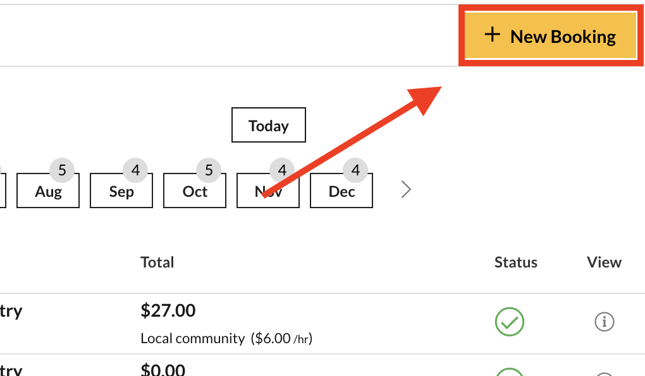 Step 3
A window will open from the right. Select the facility/Host you want to book from the drop-down. If you're verified to make pay-monthly bookings at other facilities/Hosts supported by SpacetoCo, they will also appear here.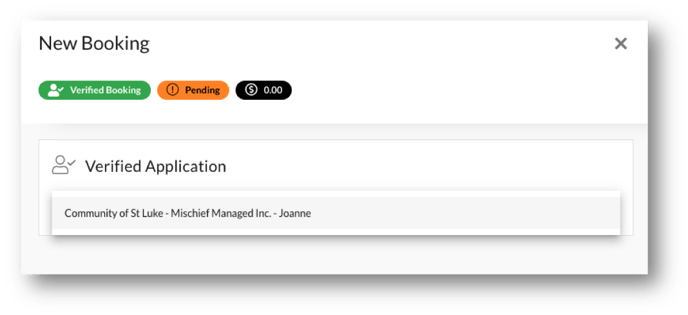 Step 4
Select the room you would like to book.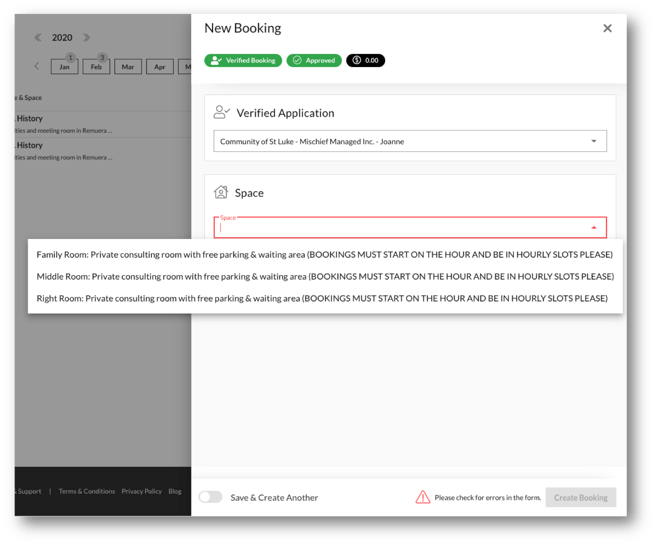 Step 5
Select the date that you would like to book. It will tell you what times are free in the room. If you can't see the time you need, then swap the room and check for availability in that room.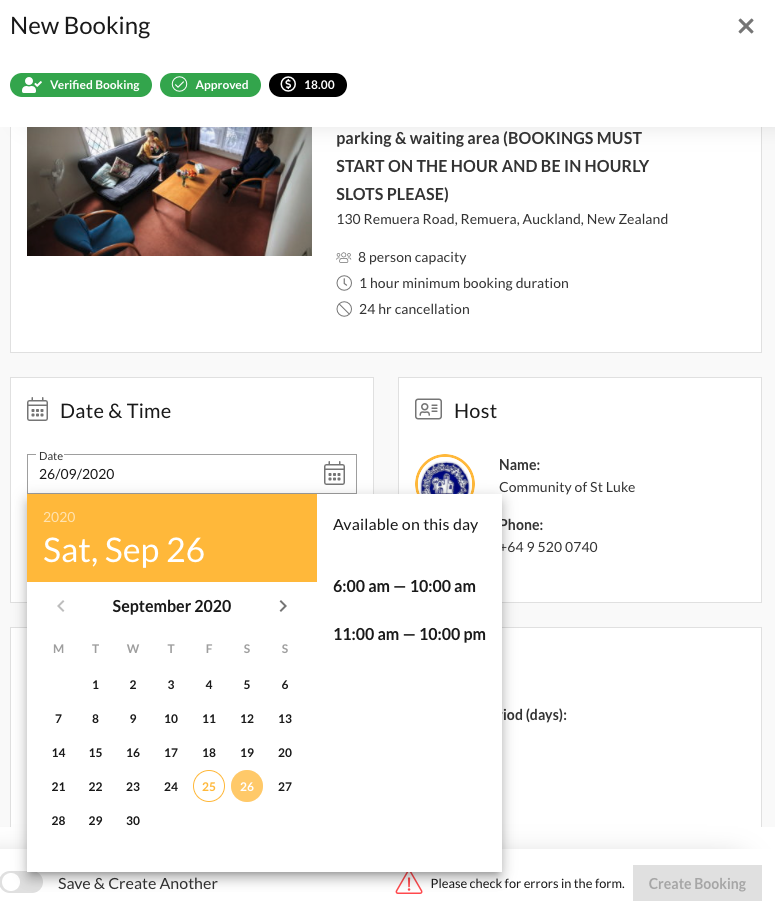 Step 6
Select the time that you need. Only available times are selectable.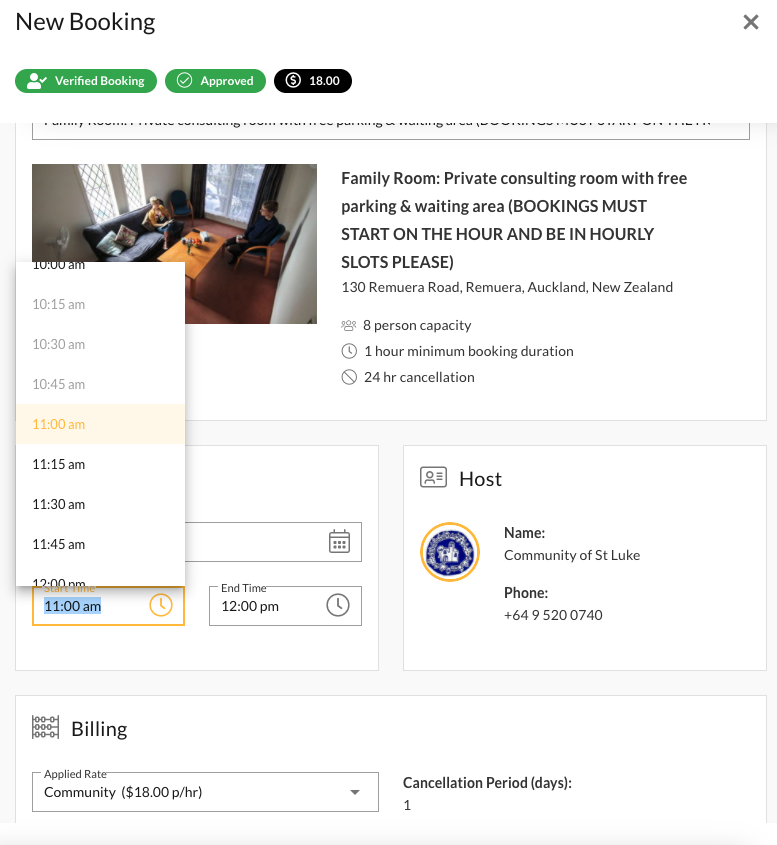 Step 7
Lastly, input how many attendees will be using the room.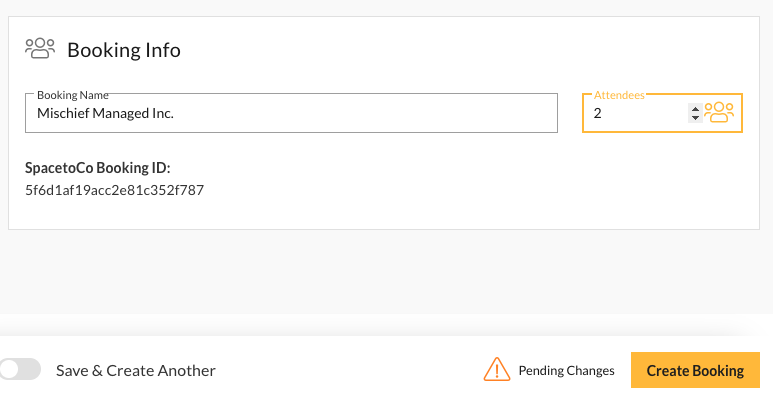 Step 8
Click 'Create Booking' and confirm the details.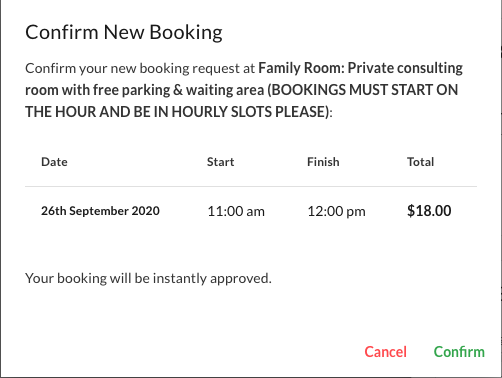 Last step
Your booking will now appear in your bookings dashboard as confirmed if the popup states that the booking will be instantly approved.
If the booking needs to be approved by the Host, the booking will appear as pending, and you'll receive an email once the Host confirms your booking.
Notes
- Invoices will be issued on a monthly basis for all regular bookings. Click here to learn more.
- To cancel a booking, click here to learn more.