Each Guest that books with you as a Host is given a 'profile' that summarises all of their activity.
Locating a Guest profile is easy! You can find it by:
a) Clicking on 'Guest Profile' when accepting new booking requests: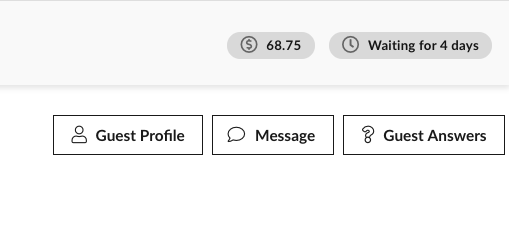 b) or by locating the Guest card on an individual booking and clicking 'View Profile':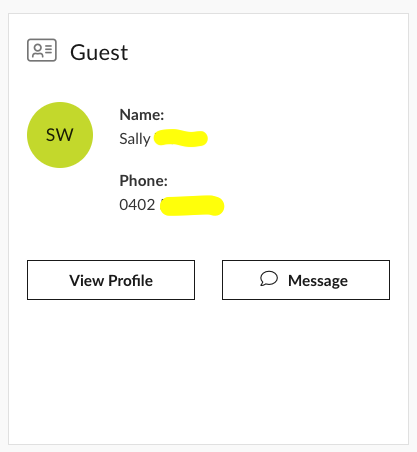 c) Locating the 'View Guest Profile' button at the top right of individual guest messages here https://app.spacetoco.com/dashboard/messages
What information do you have access to?
Under each Guest profile, you have access to the following data:
Details: Their basic information including name, address, phone number, and when they joined SpacetoCo
Bookings: All their future and past bookings in one place.
Transactions: All the transactions related to their activity in your spaces
Notes: Any notes you've recorded down against their Guest profile.