Helpful copy and instructions that Hosts can use when listing a space
When listing your space there are several sections you need to work through. Once completed you'll need to complete the step of adding Bank Details so you can 'go live' and be paid for bookings. It can take anywhere from 15-30 mins to list a space. If you're doing this type of thing for the first time, set aside up to an hour.
Let's start this party!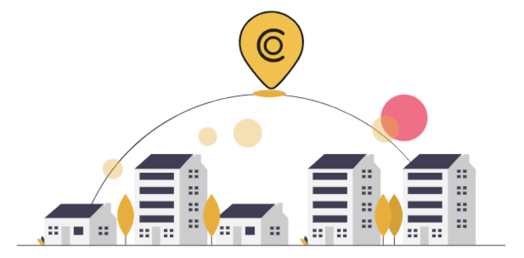 The initial nine sections you'll need to complete are:
Name of the space
Address of the space
Number of people in the space (attendees)
Type of bookings
Amenities
Open and close times
Hourly price
Photos
Description
---
Everything is pretty straight forward and easily explained up to here, but there are follow-up sections where you can further information about your space. There are support articles that explain these sections here under 'Listing a Space'.


Sections where some example wording will save you time:
Space Rules:
Please ensure that you leave the space as tidy as it was when you arrive (cleaning charges may apply).
Strictly no smoking
We do not accept booking requests for hens or bucks parties
No anti-social behaviour
Additional Booking Questions for Guests (up to 8 allowed):
Are you booking on behalf of a company/ organisation?
Is your group a not-for-profit or community group?
Will food be served or consumed on site?
Will food/alcohol be sold or included in a door charge?
Will alcohol be consumed on site?
Is your event open to the public?
Access Instructions:
Many thanks for booking our space! Your booking has been approved.
When arriving, please note that... (complete)
Parking is... (complete)
Disability access is... (complete)
For more information contact __________ on __________ or __________.
Have a great event! Best wishes, __________
Items & Charges:
Basically, you can add on additional equipment, services or surcharges related to the hire of your space. Some of the more common Additional Items for hire we see are: Commercial Hirer Fee (community spaces) or Wedding Hire Fee (due to wedding complexity).
Your Terms & Conditions:
We are occasionally asked for a template of how to write T&C's. This will vary from space to space based on activity type. For example, T&C's for an event space will be different from those for a tennis court. So we recommend you look for examples online for inspiration. There is some great content and a Sample Hire Agreement Template available here. In essence, terms of conditions allow you to go into more detail surrounding your rules and expectations.
It is not compulsory to have a T&C's PDF for your SpacetoCo listing.

Need any extra help?
You can always reach out to one of our helpful SpacetoCo team members via our chat service in the bottom right corner of our site 😎