How do I update or change my email?
To update your email, head to https://app.spacetoco.com/dashboard/account and click on 'Change Email' in the menu.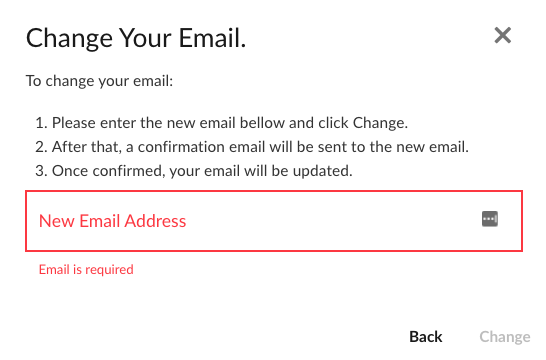 Once your email has been changed, you'll need to verify the new email address by checking your inbox and clicking on the yellow 'Verify my email' button.